Latest News
Here is what we have been up to lately...
On the road with Nin3Lives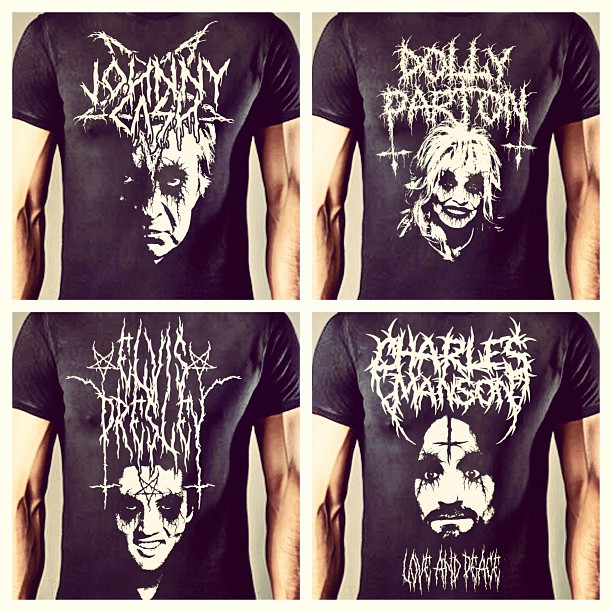 Project Description
Join Simon on his adventures through the wild west as he searches for inspiration for his new fashion brand Nin3Lives. He is taking Firef.ly out for a spin as he travels around Vegas capturing moments and stories. We are super stoked to have Si let us roll with him on his epic journey. Stay tuned!
Visit his Instagram site
The Firef.ly Experience
Firef.ly is a mobile app that distills the best of trip planning, travel guides, journalling, sharing and personalised mementos, designed for today's smartphone-enabled traveller.


Plan
We playfully understand the Who, What, When, Where, and Why of you in order to make perfect recomendations for your travels.
Demographics
Gather basic information to get you started.
Learn
Implement clever machine-learning to discover patterns and make the best recommendations.
Personlised
Your plan is bespoke to you and your interests.
Guide
We list the best places to Eat, Drink, Stay, Play, Learn, Shop, and Go.
Guidebook
Personalised recommendations for you while in a destination.
Curated places
Our editorial team handpicks and writes about the most awesome places.
Bucket Lists
Save places you are interested in to visit now or later.
Searchable
Easily search for places you are hunting for by name, type, tag, or location.
Moments
Capture, both passively and actively, all the important moments of a trip.
Camera
Shoot and embed videos and photos on a map.
Notes
Fire off a quick tweetable note or type a longer-form journal entry.
Weather
Snow or Monsoon? We help you remember what the weather was like on your trip!
Plus More
We have tons more ways to capture your most relevant moments.
Passive Moments
Using our proprietary location-based services, we can capture moments for you. Walk by an important monument but forget to note it? We got you covered!
Relive
After your trip, we help create beautiful, tangible mementoes from the moments you've experienced and captured.
Posters
Proudly frame up infographical posters of your trip.
Postcards
Send mum a postcard of that special moment on top of the Eiffel Tower.
Photobooks
Sit down with the kids to thumb through a bespoke photo book of your last road trip!
More to come
We have other ideas on how to make your digital memories physical.
---
Firef.ly

Plans

Guides

Journals

Relives

your most important moments in one simple and elegantly designed app.
We're passionate about travel.
We can't wait to bring some of our ideas to you folks soon.
Firef.ly is made up of passionate (some say crazy!) folk from around the globe who truly believe travel has a positive impact on the world. We share a common vision to build a product you will love and we strive to hit this goal every day. Please feel free to offer feedback and we hope to see you on a journey we've helped illuminate some time soon...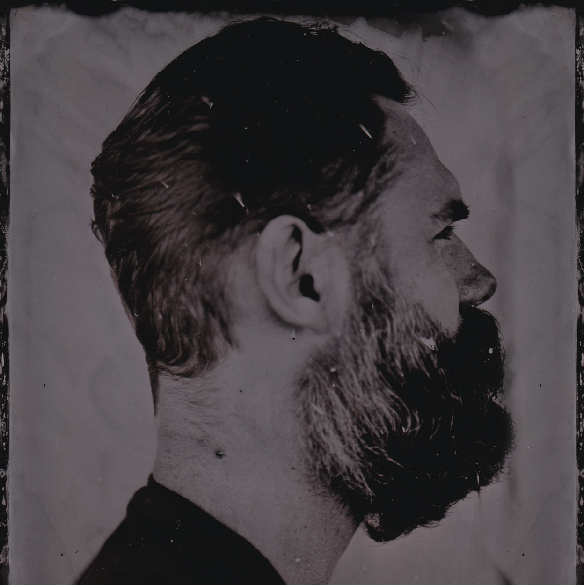 Chad Garrett Cribbins
CEO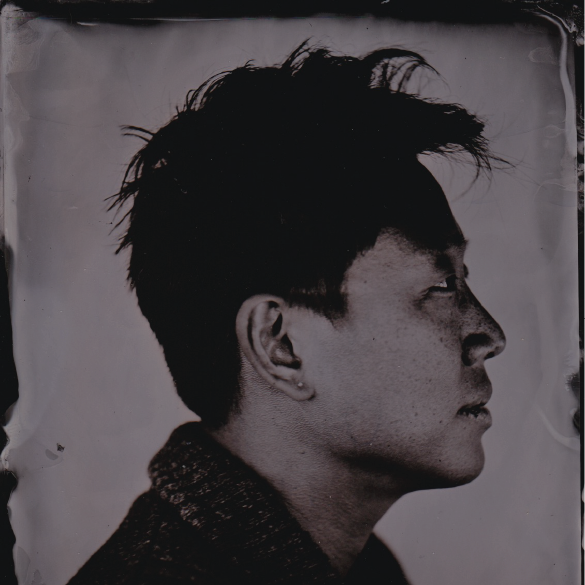 Shawn Low
Editorial Director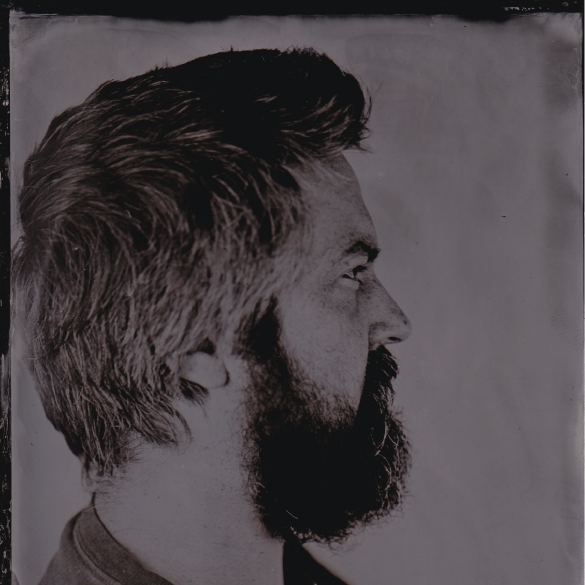 Andy Bennett
CTO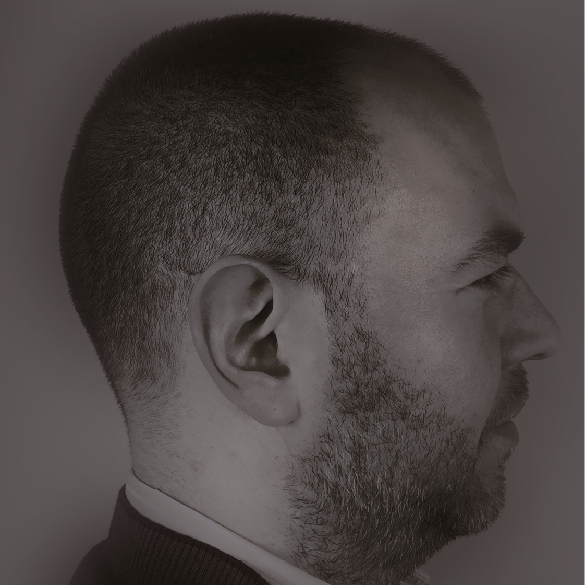 Aby Olival
FD
Sign Up
We are still in the early stages but are looking for Firef.ly Beta testers. Want to be one? Then sign up here.
---
Get on the Alpha list